Recent Sales
Many industry experts predict that upwards of 90% of sales are never reported and we can certainly attest to that. With the exception of a few companies reporting every week there really isn't a wealth of public sales data outside of the typical marketplaces, but the domain names sales industry is a billion dollar a year industry. At Domain Holdings we love to report transactions but our main priority are our clients, which means many sales never get reported for one reason or another. Not reporting a sale however doesn't mean we are not busy. 2013 has been a record year for domain name sales here as we continue to only represent the best inventory around.
What about end user sales?
We love that question. Most of our business is outside the traditional domain community and below are just a few examples of transactions we were involved to end users. If you need a brokerage firm who is dedicated to reach end users then you really should contact us. Of course, you need a premium name. We say no much more than we say yes but when you have a premium domain we will be your best ally to find the right buyer at the right price.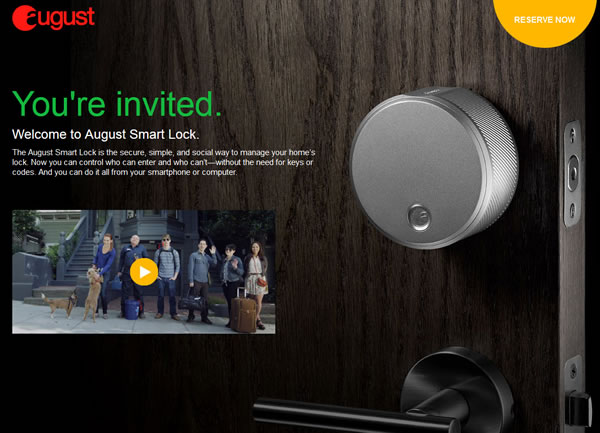 August.com
We would have never guessed the buyer of August.com would end up being the creator of the coolest thing to happen to door locks since well, the door. This is one of the great things about branding, a great name and you can make anything instantly memorable. You can read more about the August Smart Lock here – we want one!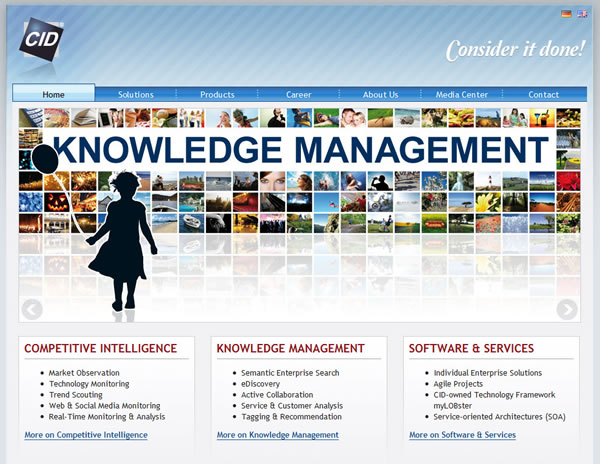 CID.com
3 letter domain names have so many potential buyers. From companies who use the same initials to companies who have marketing slogans or in this case – both!
We would have never guessed "Consider it Done" would be the company slogan for the successful buyer but when we approached a German company previously operating under cid.de this "upgrade" made the most natural sense. A deal was struck and well, we considered it done!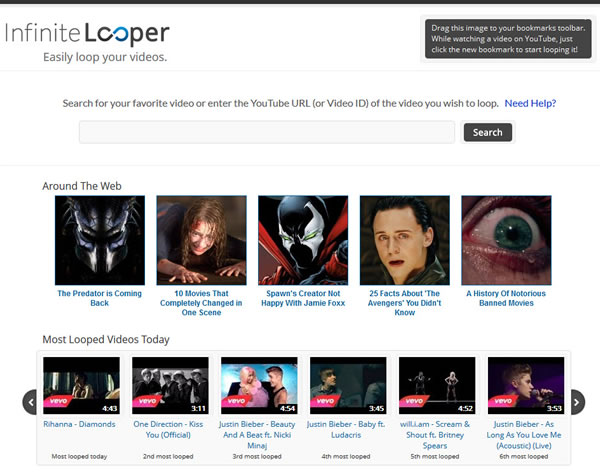 Looper.com
InfiniteLooper.com is one of the most popular sites online with millions of visitors monthly. Who doesn't want to loop their favorite YouTube video over and over!!
When looper.com became available we knew who the perfect buyer would be and the company agreed. The domain is currently being forwarded to InfiniteLooper.com) but the value of having a shorter URL and investing in protecting the keyword looper was a deal where everybody walked away with value.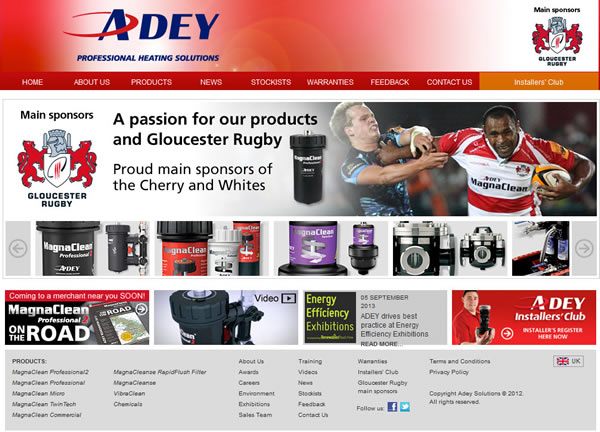 Adey.com
The sale of Adey.com represents a very common theme across country code domains. As soon a company gets big enough they often opt for acquiring the .com version of their domain. This can get expensive and domains like Adey.com (which are also surnames) are very limited in availability. Luckily we knew the owner of Adey.com and were able to provide Adey.co.uk with the global .com extension of their brand without having to hire the Gloucester Rugby team to shake the owner down.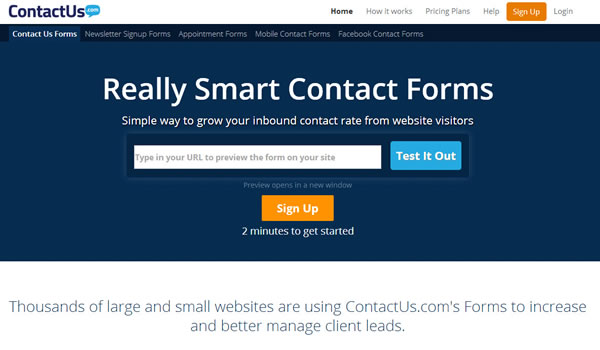 ContactUs.com
The name says it all. When you want to start a company around the 2 most common words to every website then you need the perfect domain. ContactUs.com was so much more than a keyword domain. It was the beginning of a vision for a product desperately needed by millions of websites worldwide. Luckily, we knew the owner and within a few weeks both parties walked away very happy. Today, ContactUs.com is leading the change in converting website visitors to leads and we are proud to say we had a small role in helping them build their dream.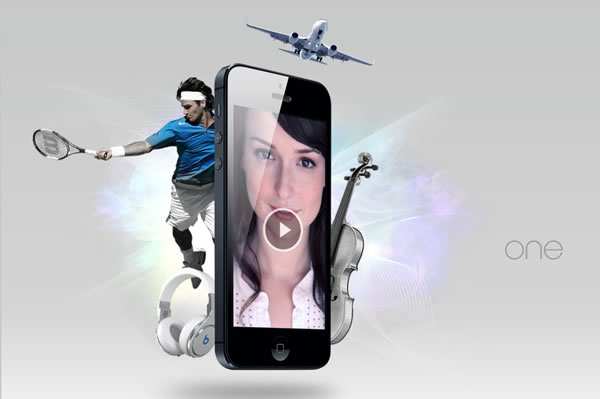 WhatisOne.com
Owning an intuitive domain such as WhatisOne.com can be challenging when looking for a buyer. It's not a product name, doesn't really have a clear meaning and is outside of the traditional characteristics which make up a great domain. However, from a marketing perspective this domain was perfect for the ONE app. After all, if somebody told you about an app called ONE the most natural first question would be "What is one". This was a perfect example of how we go above and beyond to find the perfect end user for domains.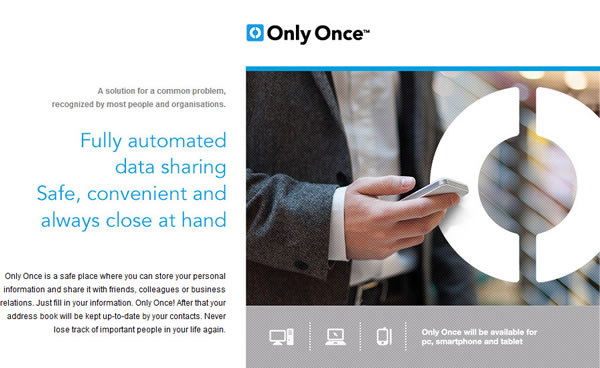 OnlyOnce.com
Another brand buy. Only Once had only one logical solution for their domain name and as you can imagine, the name was registered by someone else. What happens when you have a company wanting their brand name? Well, you hire us as we know most of the world's domain owners and can help realize value to both sides. The brand is happy, the seller is happy – that is why we do this day after day.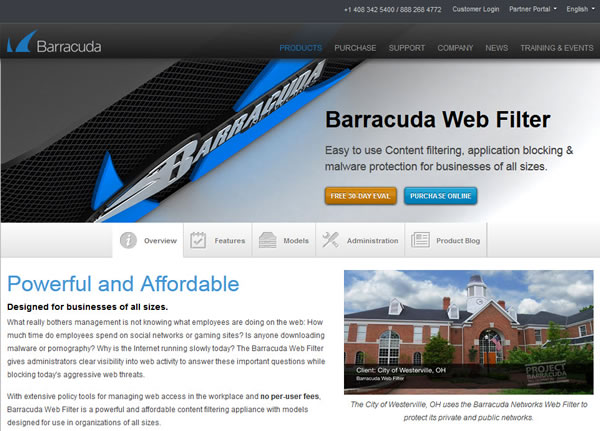 WebFilter.com
There is still tremendous value in owning the category defining name of a product you sell. WebFilter.com was a prime example of a product domain suited perfectly for Barracuda Networks who offers their own web filter product and we were able to meet price expectations for both the buyer and seller.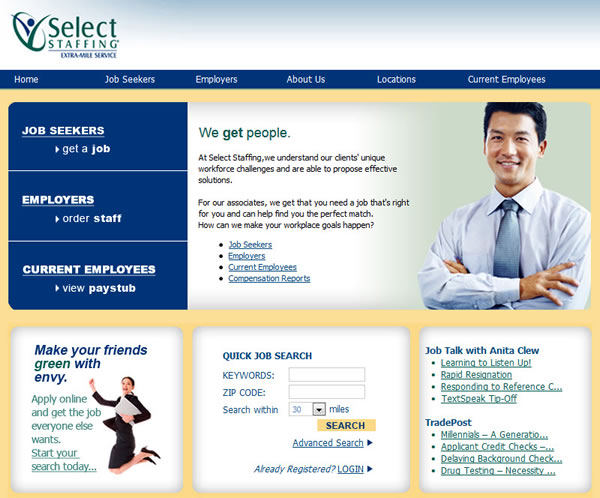 Select.com
One word generic domains are some of the most prime real estate on the web. Many one word domain sales today are companies upgrading to a shorter domain and when Select.com was brought to our attention we knew there were a multitude of buyers for the domain. Select Staffing stepped up and ultimately acquired the name.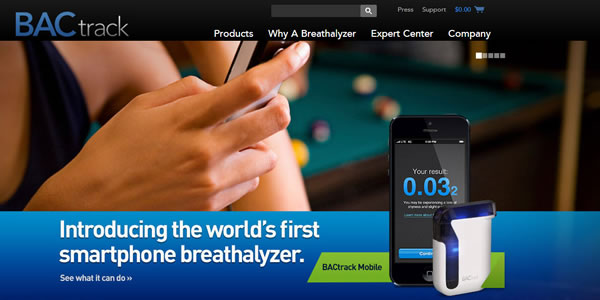 Breathalyzer.com
DUI Laws are strict (with good reason) and having a personal breathalyzer is becoming more common. A domain such as Breathalyzer.com not only has direct navigation traffic but the "instant perceived subject matter authority" that comes with owning such a domain is quite valuable to the right owner. Today, Breathalyzer.com is owned by one of the coolest apps around which is not only affordable but also helps save lives!

 AND MANY MANY MORE !!!