Wealth.com – For Sale Exclusively at Domain Holdings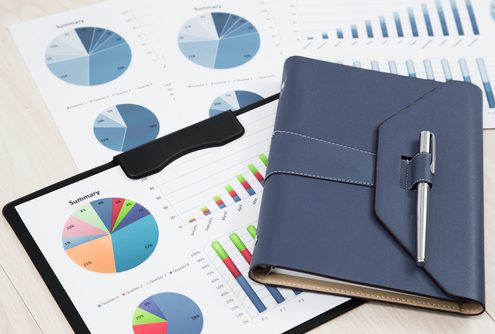 Wealth.com – A Super Premium Financial Brand
Exclusively at Domain Holdings
Delray Beach, FL – October 7, 2014
Domain Holdings Group, Inc., an industry-leading brokerage firm specializing in the representation and acquisition of premium domain names, today announced the super premium domain name Wealth.com is now exclusively for sale by its brokerage team.
"Wealth.com is the ultimate brand for anyone in the financial industry" said Alan Dunn, SVP of Sales And Acquisitions. "In the United States alone there is over $20 Trillion in retirement accounts and wealth is the ultimate goal for almost anyone working today"
The Global Wealth Management Market is estimated to be over $101 Trillion dollars with over 30% of this market in the United States. According to Wealth-X there were almost 200,000 families worldwide in 2013 classified as Ultra High Net Worth Individuals representing over $27 Trillion in cumulative wealth.
The opportunity to own Wealth.com may come with a significant asking price but for many brands this onetime cost is insignificant over the lifetime of a company. "Some companies spend tens of millions of dollars on branding but still never have the brand authority that comes with owning Wealth.com" said Michael McConville, a Senior Premium Domain Broker at Domain Holdings.
Domain names like Wealth.com consistently sell for millions of dollars as online advertising expenditures continue to increase year over year. In 2014 total digital ad sales are expected to top over $135 Billion representing almost a 50% increase since 2010.
Wealth.com is listed exclusively for sale on its own, and has only had one owner since its original registration back in 1994 (20 years ago).
For more information, or if you are interested in Wealth.com, please contact Michael McConville from the Domain Holdings brokerage team at 561-303-1206.
About Domain Holdings
Domain Holdings Group, Inc. (DH) is an industry leading brokerage firm specializing in the representation and acquisition of premium domain names. Based in Delray Beach, Florida, Domain Holdings Group, Inc. was founded by a group of leading internet marketing experts whose domain industry experience dates back to 1996. The company's award-winning, distinguished management team retains over 75 years of combined experience working with a multitude of industry-defining organizations including Advertising.com, Google and America Online (AOL). The Domain Holdings brokerage team has assisted companies globally secure domain names, websites and other digital intellectual property. Clients include many well-known brands including Wikr, Mark Cuban Companies, Envivo Pharmaceuticals, Web.com and more.
0
0
domainholdings
https://www.domainholdings.com/wp-content/uploads/dh-logo-medium-31.png
domainholdings
2014-10-07 13:20:39
2017-04-15 06:30:01
Wealth.com – For Sale Exclusively at Domain Holdings